A conference 50 years in the making!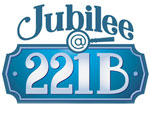 We're planning an exciting program of speakers and events!
Program details will be updated as they develop. Visit the Program Details page (link above) often for updates.
If you are interested in providing a dealer's table, please contact Mike Ranieri.
Conference rates (per person)
Conference program (Sep 23-25): CDN$200
Banquet (Sep 24): CDN$160
To register (online or by mail) for the conference, click the link above, which takes you to the registration page on The Bootmakers of Toronto website.
Paid registrations must be received on or before August 23, 2022.
Program highlights
Pre-conference event: September 22: Walking tour of Conan Doyle's Toronto led by Toronto Reference Library's Peggy Perdue
Cameron Hollyer Memorial Lecture: Douglas Kerr: "Editing ACD"
Conference Keynote: Nicholas Meyer: "The Philosophy of Composition"
Nicholas Meyer: Keynote Speaker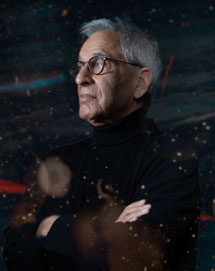 We're delighted to have acclaimed author-screenwriter-director Nicholas Meyer as our conference's keynote speaker.
Meyer's body of creative work in publishing, film and television spans more than five decades. He's the author of eight novels, including New York Times bestseller and multi-award-winner The Seven-Per-Cent Solution (1975), in which Sherlock Holmes meets Sigmund Freud, and three further Holmes novels.
Nicholas Meyer's most recent Sherlock Holmes novel, The Return of the Pharaoh from the Reminiscences of John H. Watson, M.D. was published by Minotaur Books in November 2021.
Douglas Kerr: the Cameron Hollyer Memorial Lecture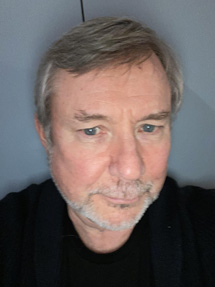 Douglas Kerr is the general editor of the Edinburgh Edition of the Works of Arthur Conan Doyle and has edited its first volume, Memories and Adventures. He is the author of Conan Doyle: Writing, Profession and Practice (Oxford University Press, 2015) and of books about Wilfred Owen, George Orwell, and British literature about the East.
His most recent publication is Orwell and Empire (Oxford University Press, 2022).